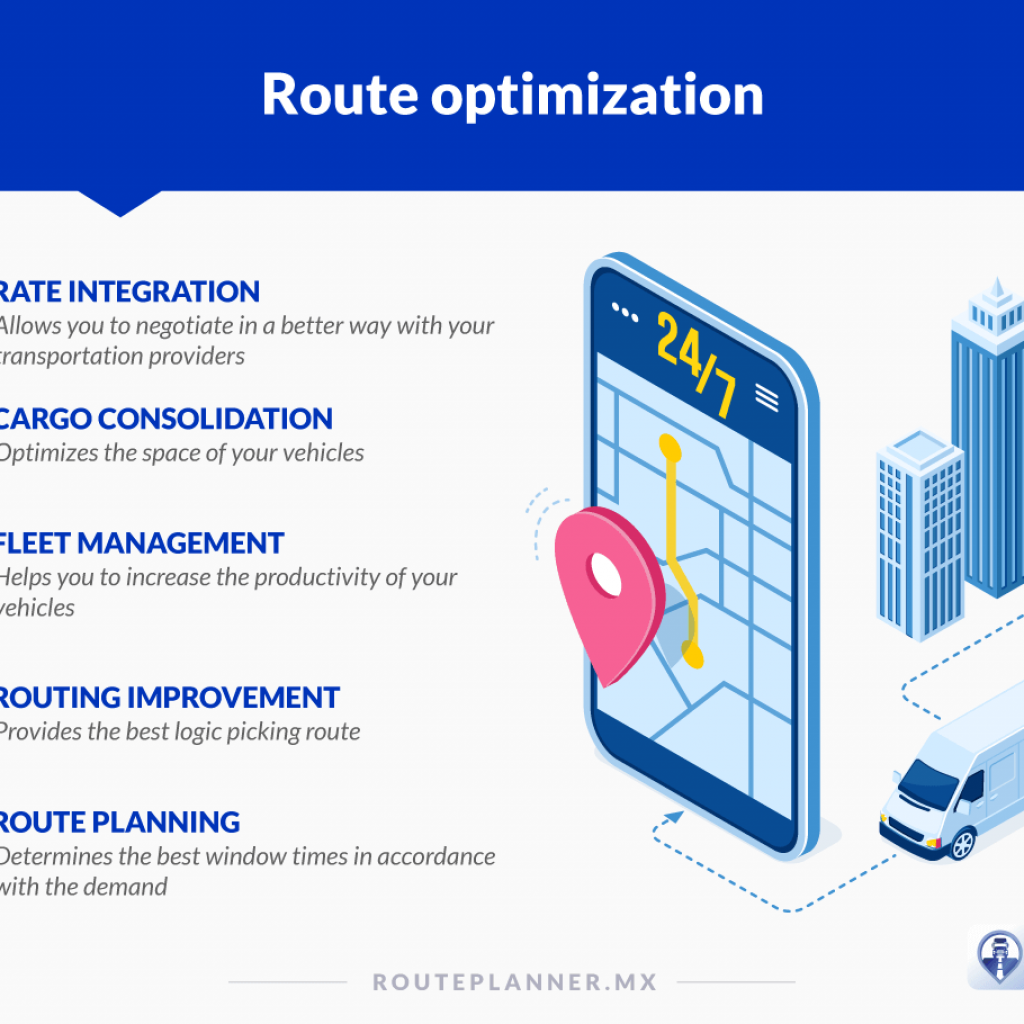 One of the greatest challenges that many supply chain companies have is to find the most efficient, operational and strategic way to distribute products to sales points or to final costumer. During process, without technological tools capable of providing clear operation vision, lack planning of client deliveries has direct repercussions on expenses increases and delivery times losses both affecting service level.
At PROCESYS® we work with cutting-edge technology seeking more efficient distribution networks, representing short-, medium- and long-term benefit.
Our tool is dynamic and adapts to each client specific needs, regardless whether they are SMEs or large companies.
We value these important issues:
Rates optimization seeking suppliers' negotiation for the best alternative.
Load consolidation improving unit's distribution storage spaces.
Units' optimization, setting the most laps each unit can run.
Logical routes, improving routes offers better route alternatives and minimizes distribution times.
Delivery frequencies establishing supplier optimal period to receive and deliver merchandise.
Our tool seeks service professionalization and constant savings for your pocket.